Introduction
Welcome to the Tenants' Annual Report 2017, our first online Annual Report. We hope that you find this format easier to digest and more accessible. The report is divided into sections which highlight what services have achieved during 2016/17. Paper copies of each section of the report are available on request – call 0300 123 66 33.
Each year tenants from across South Tyneside join together to help write the Annual Report by examining performance information and assessing how South Tyneside Homes performs against the standards set out in the Regulatory Framework. Through our role as tenants we are independent and are able to provide you with a balanced report on how South Tyneside Homes is performing and more importantly where there is room for improvement going forward. This is why it is important that the Annual Report is written by tenants for tenants.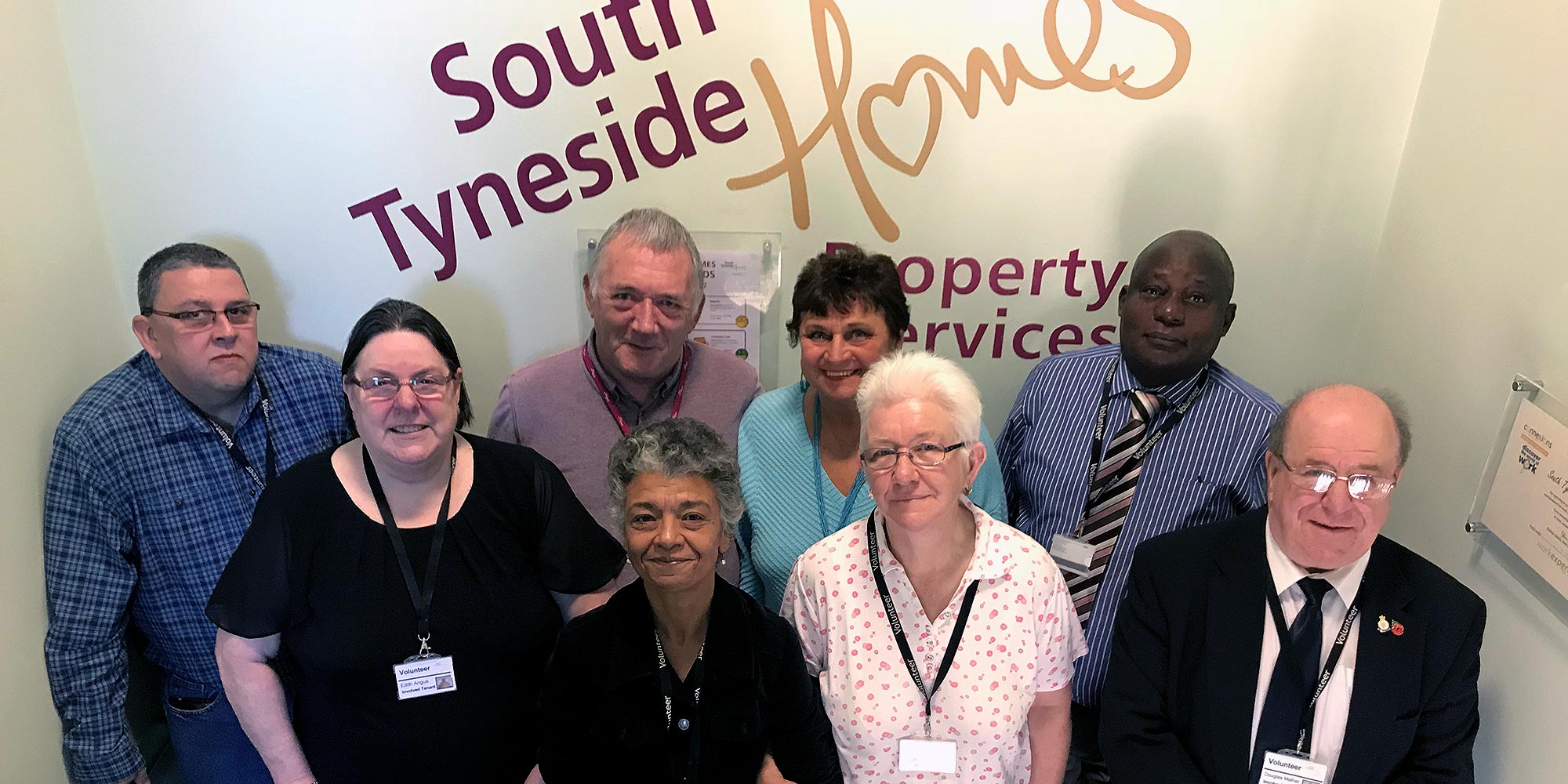 Why Do We Need a Tenants' Annual Report?
The View from the Organisation
Why Do We Need a Tenants' Annual Report?
The Regulatory Framework for Social Housing 2015
The Homes and Communities Agency is the regulatory body responsible for social housing. The Regulatory Framework sets out what the Homes and Communities Agency expects of registered housing providers by setting out 'standards' for service delivery.
South Tyneside Council, in partnership with South Tyneside Homes, is responsible for ensuring these standards are being met in a clear and accountable way. They must demonstrate that they have worked with customers to develop and agree standards that set out how services will be delivered. The Annual Report sets out the standards and shows how South Tyneside Council and South Tyneside Homes work with tenants to ensure that the standards are being met.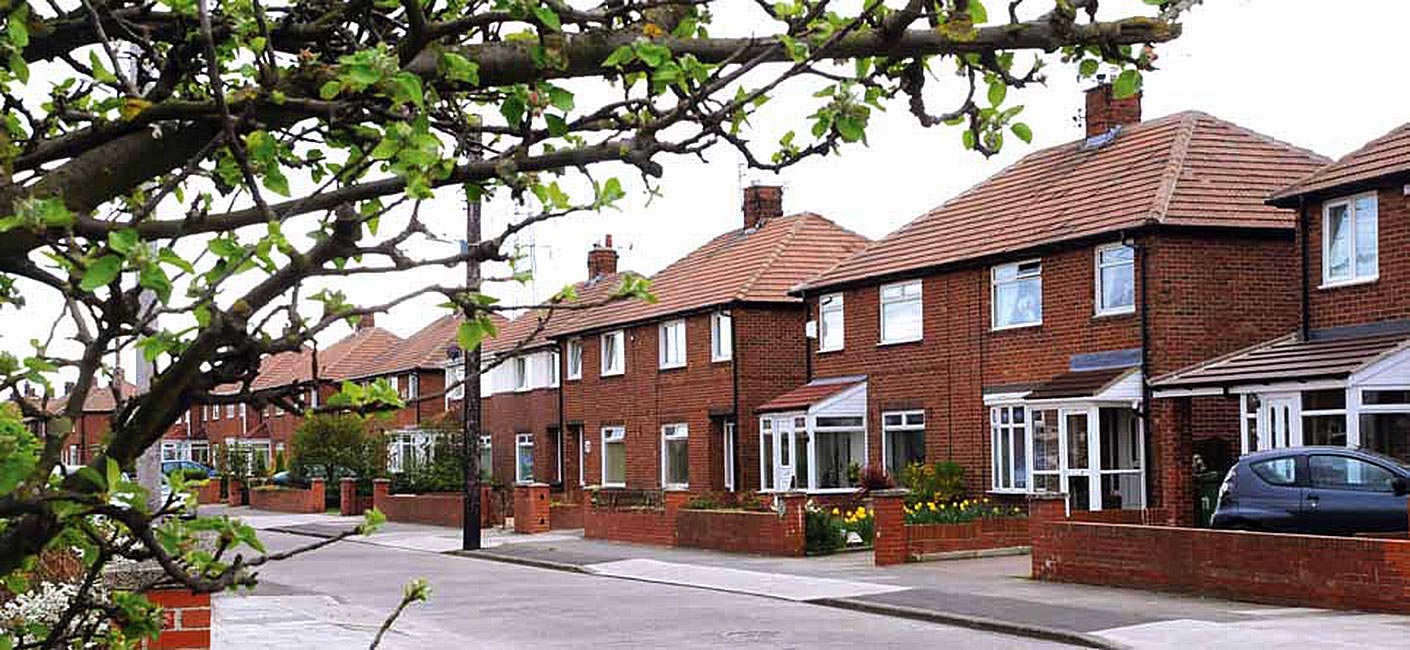 Back To Top
The View from the Organisation
2016 has seen the completion of our Decent Homes programme ensuring all our homes are modern, efficient and provide good value for money for our customers. During the year we have had a major focus on integrating and improving services for customers in an environment of ongoing austerity from Government. This work will be carried through into 2017 and will see us remodel our customer services to provide greater accessibility, reduce waiting times and provide new modern ways to access our services electronically.

We will continue to invest in mobile working for our staff to ensure that they are able to give customers greater accessibility and flexibility on how they access services and interact with our staff. We will remodel our repairs service to ensure it is efficient and effective and our staff will begin to issue fixed penalty notices for residents in South Tyneside who continue to litter or let their dogs foul in the local area.

Finally our Income Management and Welfare teams and our Homefinder and Empty Homes teams will integrate to provide a greater focus on the needs of customers and enable us to improve information, advice and service delivery for customers.

Councillor Ed Malcolm

Chair of South Tyneside Homes' Board

Councillor Allan West

Lead Member for Housing and Transport

Paul Mains

Managing Director of South Tyneside Homes
Back To Top